Today we celebrate School Maintenance Appreciation Day to our wonderful maintenance team who clears the path for learning and keeps our buildings running! Their technical expertise and skills, as well as solid work ethic, are an integral part of helping us provide the best learning environment for our students. #TriadTogether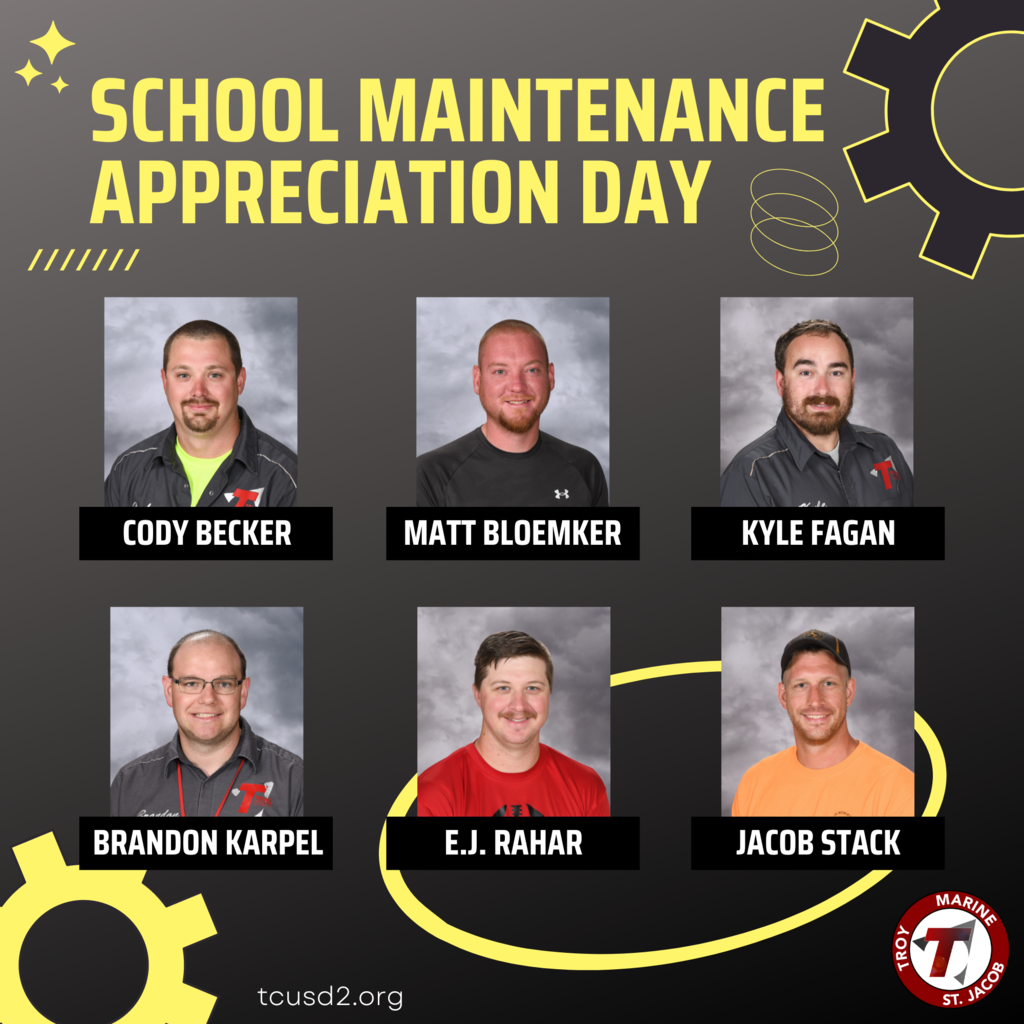 Henning Stars! It's Fox and Sox Day tomorrow! Wear CrAzY or mismatched socks!
Henning Stars! Happy Birthday, Dr. Seuss! Dress as your favorite Dr. Seuss character or wear red and blue tomorrow!
Henning Stars! Tomorrow is WACKY Wednesday! Get Wacky! Wear backwards clothes, bold colored clothes, or wacky hair!
Henning Stars! Wear a CrAzY hat tomorrow for Cat in the Hat Day!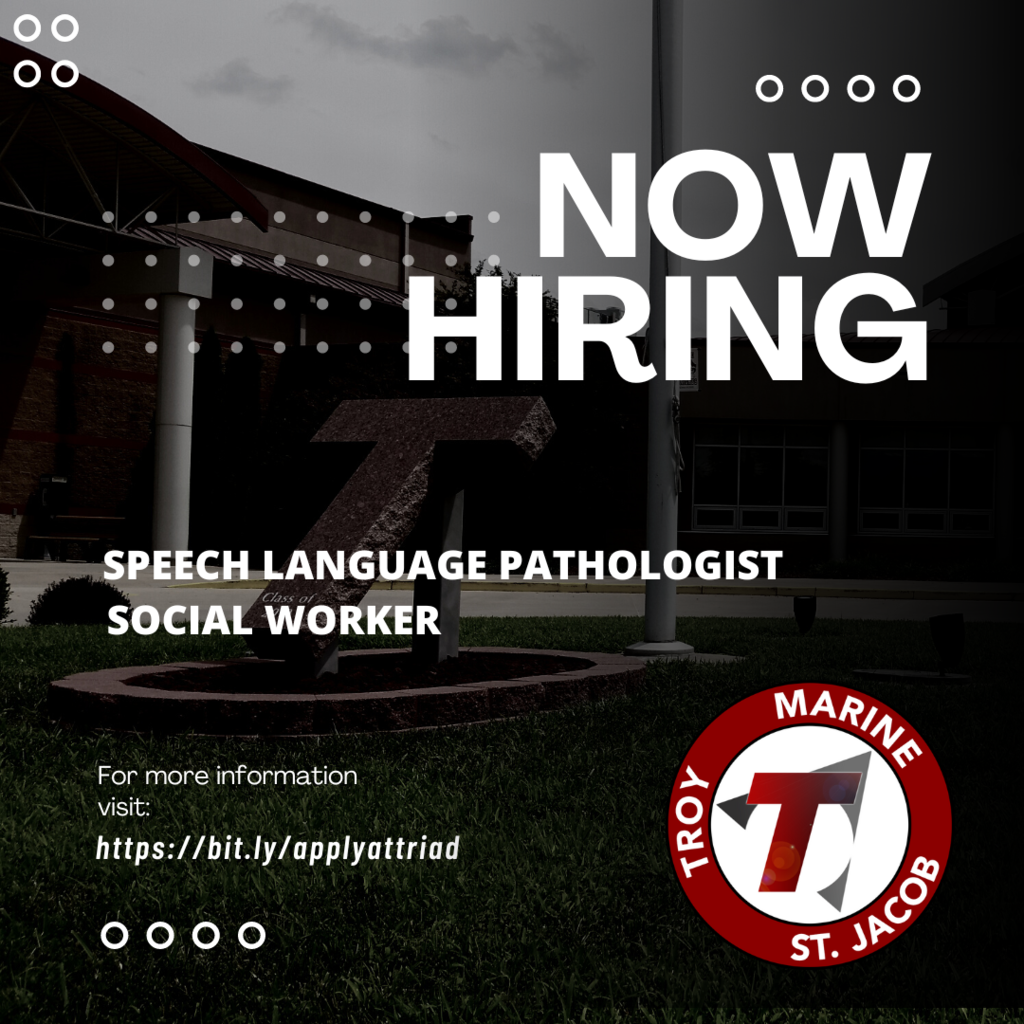 Henning Families! It's Read Across America Week at Henning beginning tomorrow! Wear GREEN for Green Eggs and Ham Day! Enjoy your Sunday evening!

Happy School Bus Driver Appreciation Day! We're grateful for our bus drivers EVERY DAY!!! Thank you for getting our students safely to and from school, for being the first Triad smiling face they're greeted with each morning, and for all that you do! #TriadTogether 🚌🚍
Congratulations to all the Henning Young Author / Illustrator winners! #TriadProud

🚨 REMINDER: NO SCHOOL - Feb. 20th for President's Day 🚨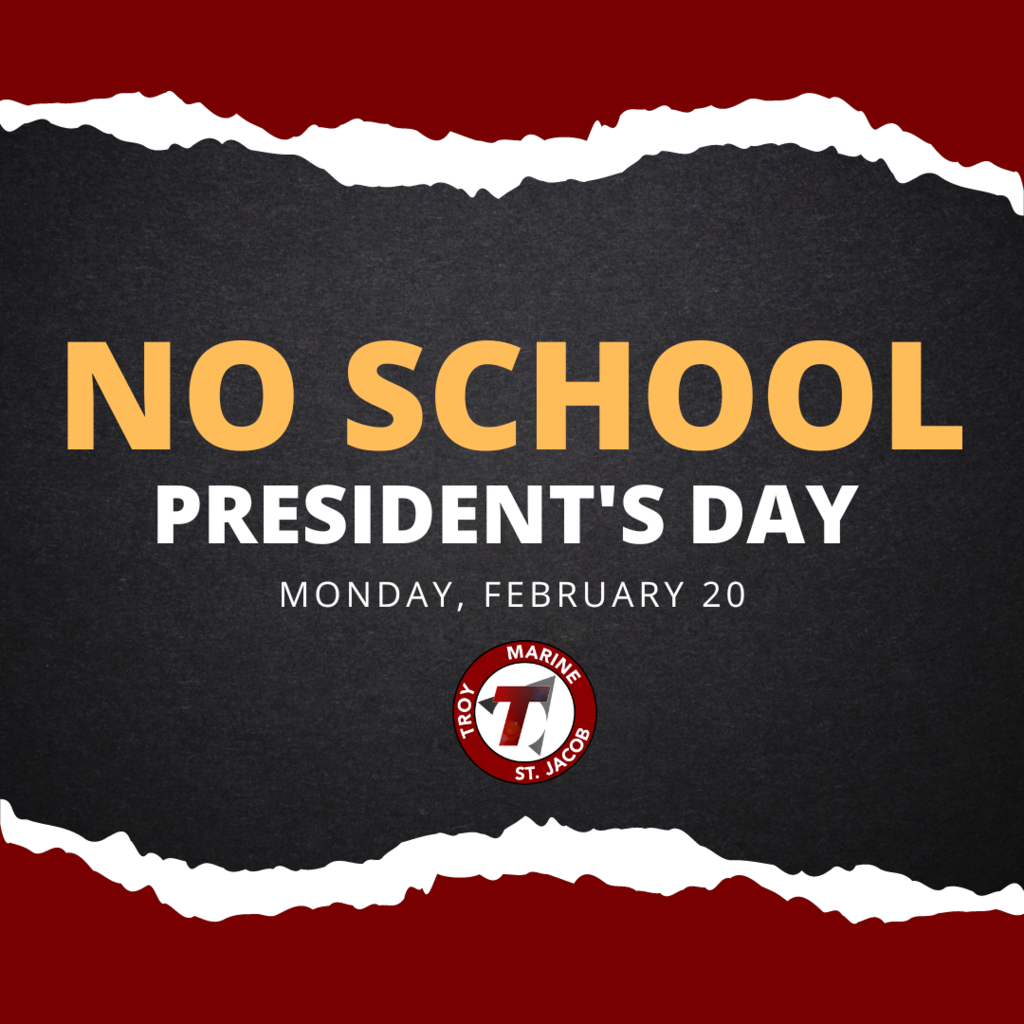 Henning Parents/Guardians! Tomorrow is another GROOVY Friday! (Wear your GROOVY gear!) Important Reminders: Young Author entries are due to homeroom teachers tomorrow and the Shining Stars P.E. Fundraiser ends tomorrow as well! #TriadTogether

National School Counseling Week - Every student deserves a school counselor to help with academic achievement strategies, managing emotions and applying interpersonal skills, and planning for postsecondary options. School counselors are #HelpingStudentsDreamBig. #TriadTogether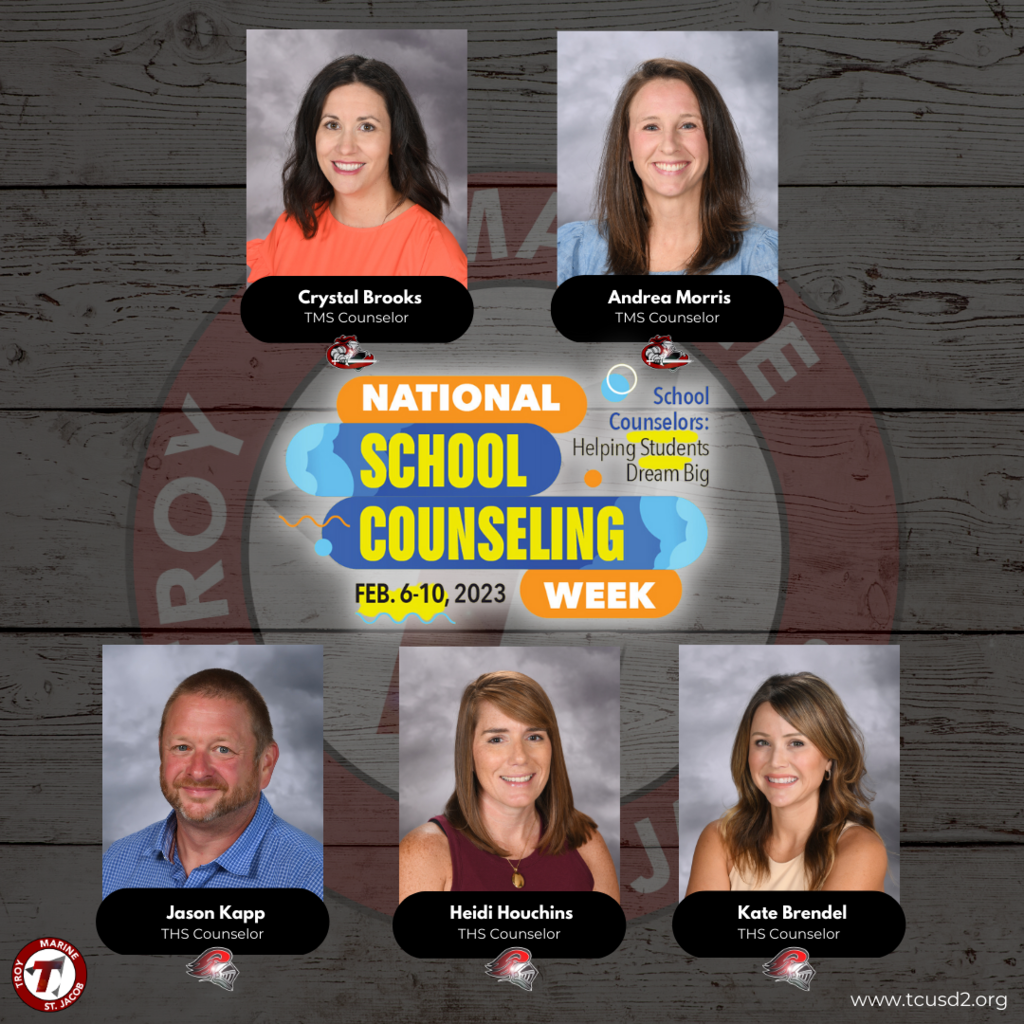 This is a reminder that this Wednesday, February 8th, will be a School Improvement Day for the Triad district. Elementary students will be released at 11:45 AM, middle school students at 10:30 AM, and high school students at 10:45 AM.
Happy Monday! The Troy Grade School PTO Spring Carnival is 32 days away! We are in desperate need of volunteers to help at various stations during this big event! If you could spare a couple hours of your time to help, that would be amazing! Here is the link for the March 10th Spring Carnival:
https://www.signupgenius.com/go/30e084fadab2aa0ff2-troy#/
Thank you in advance for your support! #TriadTogether

Good morning, Due to hazardous road conditions, the Triad District will conduct an emergency (snow) day today--Monday, January 30, 2023. There will be no scheduled e-Learning activities. Please check the Triad website later today for information about extracurricular activities scheduled Monday evening.
Troy Grade School PTO Presents: Dine-to-Donate at What the Cup? Do you or someone in your family love coffee? Here's an easy way to help our PTO raise money for the playground additions this weekend!