We want to thank the Troy Police Department for providing ALICE training to our staff at two locations, Triad High School and CA Henning. The safety of our students and staff is one of our highest priorities and having a staff trained to respond to an armed intruder is critical. Appreciate the presenters from the department along with those from Troy Fire Protection who came to help!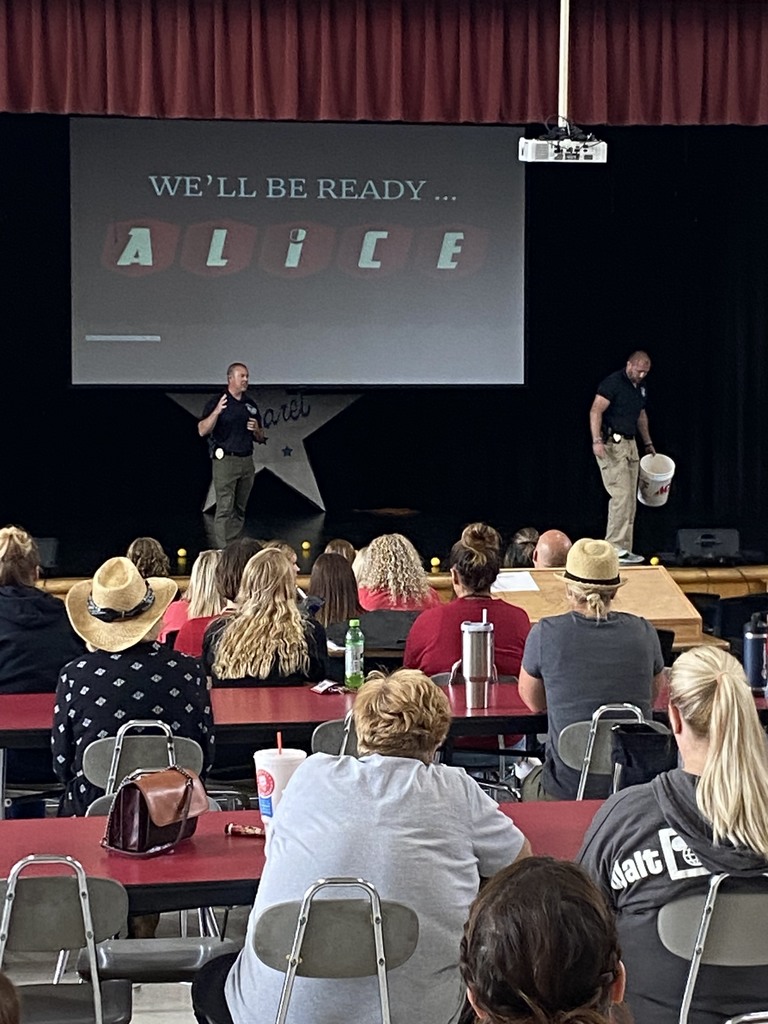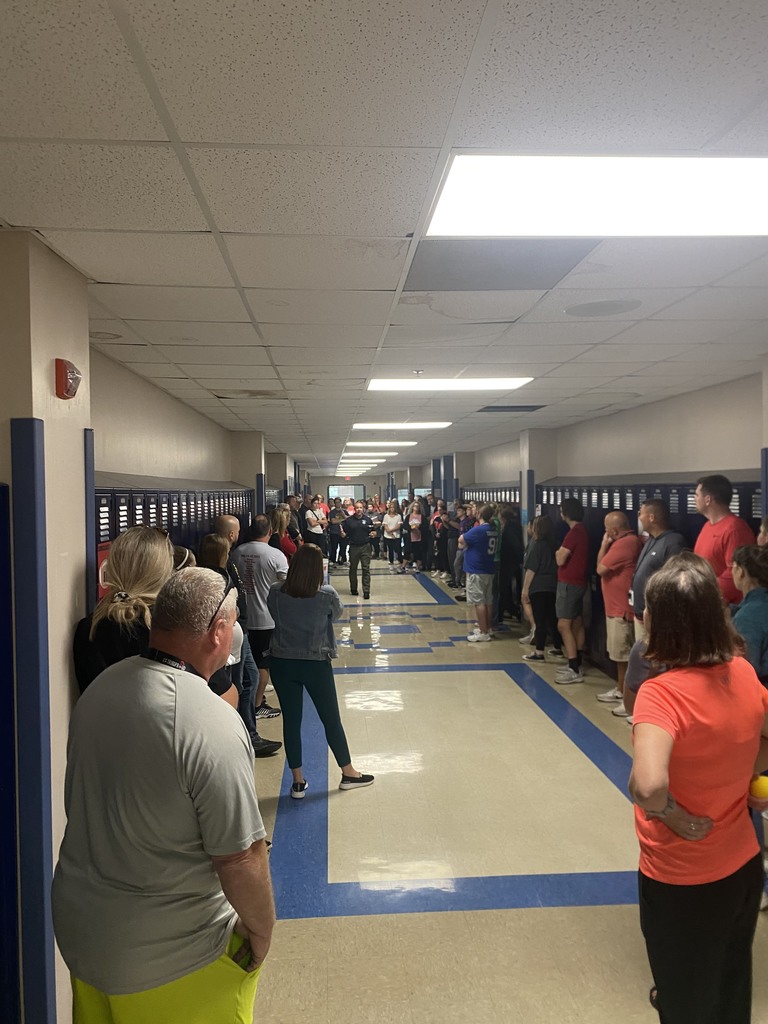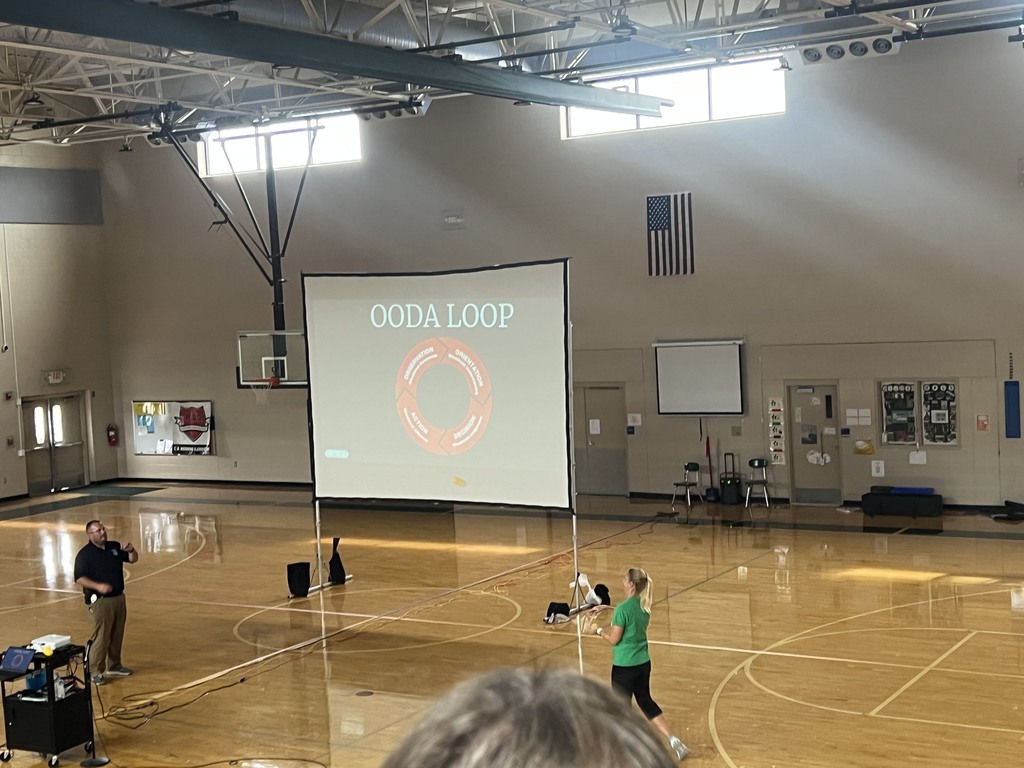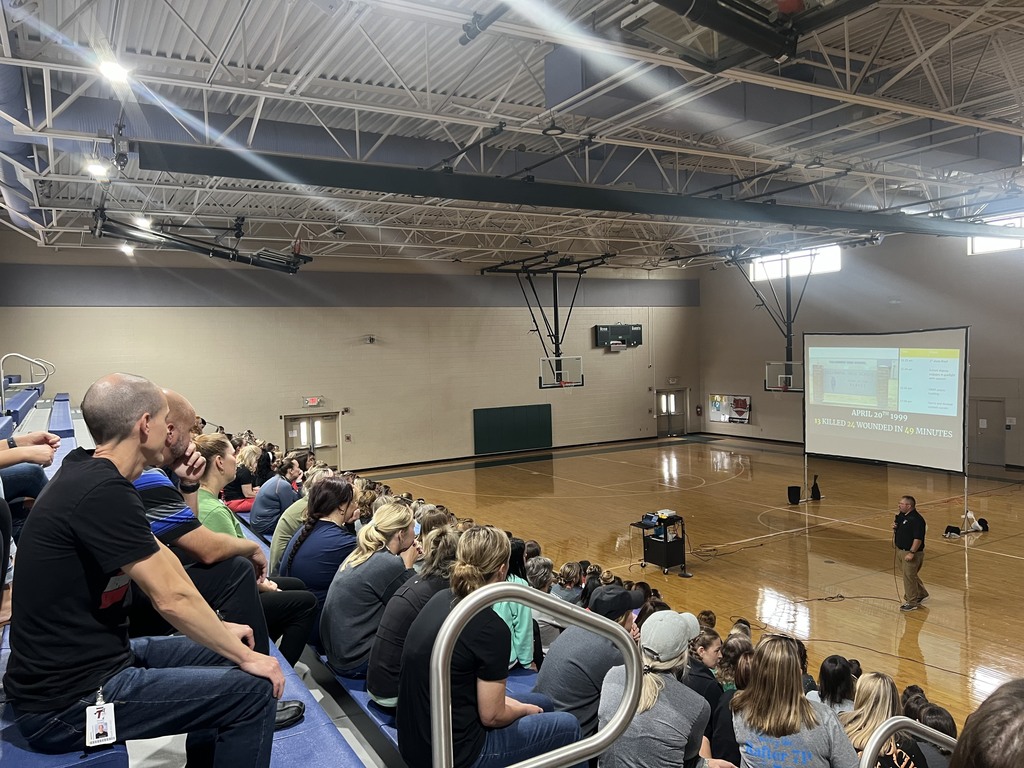 This is a reminder that tomorrow, Wednesday, September 20th, will be a School Improvement Day for the Triad district. Elementary students will be released at 11:50 AM, middle school students at 10:30 AM, and high school students at 10:45 AM.

👨‍💻 Happy School IT Appreciation Day! 👩‍💻 Today, we honor our incredible IT team for their dedication in keeping our 4000 students and 500 staff members connected and empowered through technology. They are the backbone of our district, always going above and beyond to ensure seamless digital learning and working experiences. Thank you, tech heroes, for your hard work and innovation in enhancing education every day! 🙌💻🌟 #TriadTogether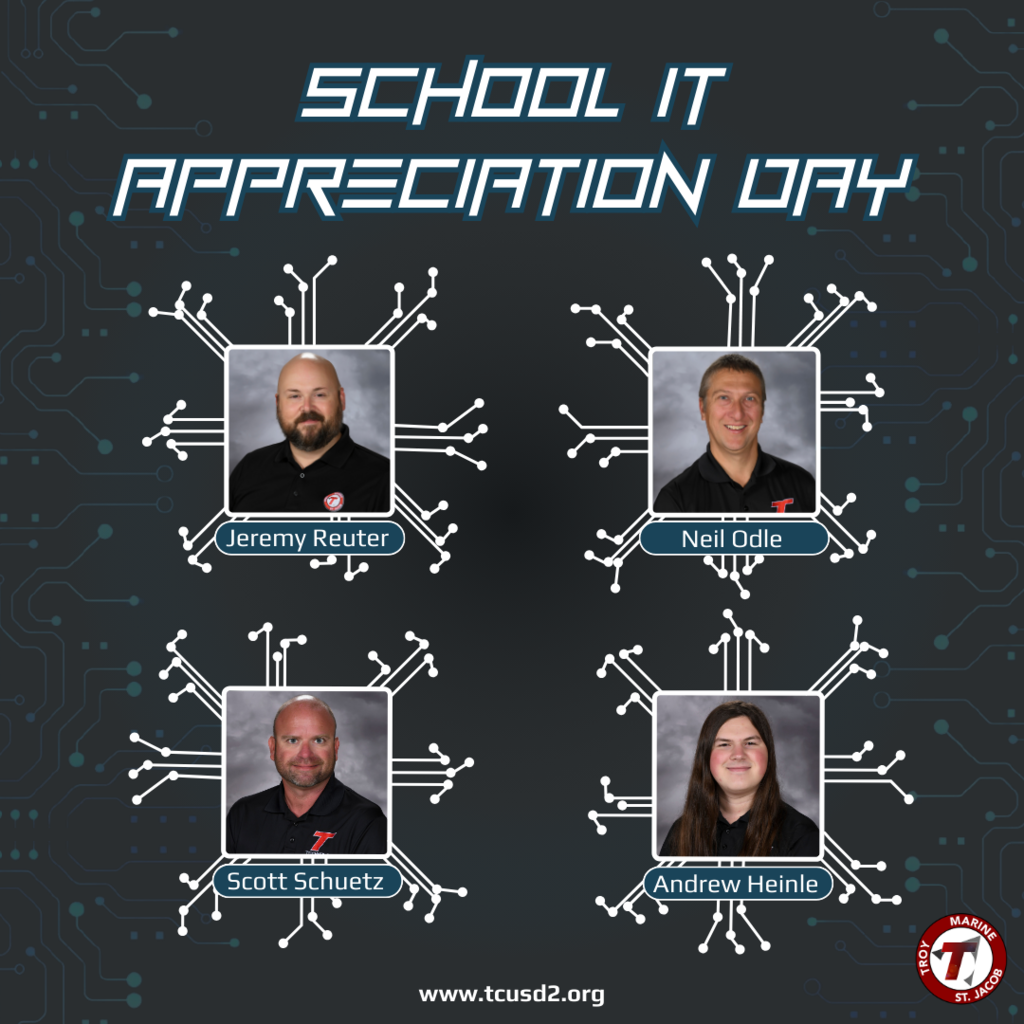 Dr. Dempsey's 5th grade classroom learned about random sampling technique and the value of fresh water with the National Great Rivers Research & Education Center in collaboration with the Swarovski Waterschool on Wednesday, 9/6/23.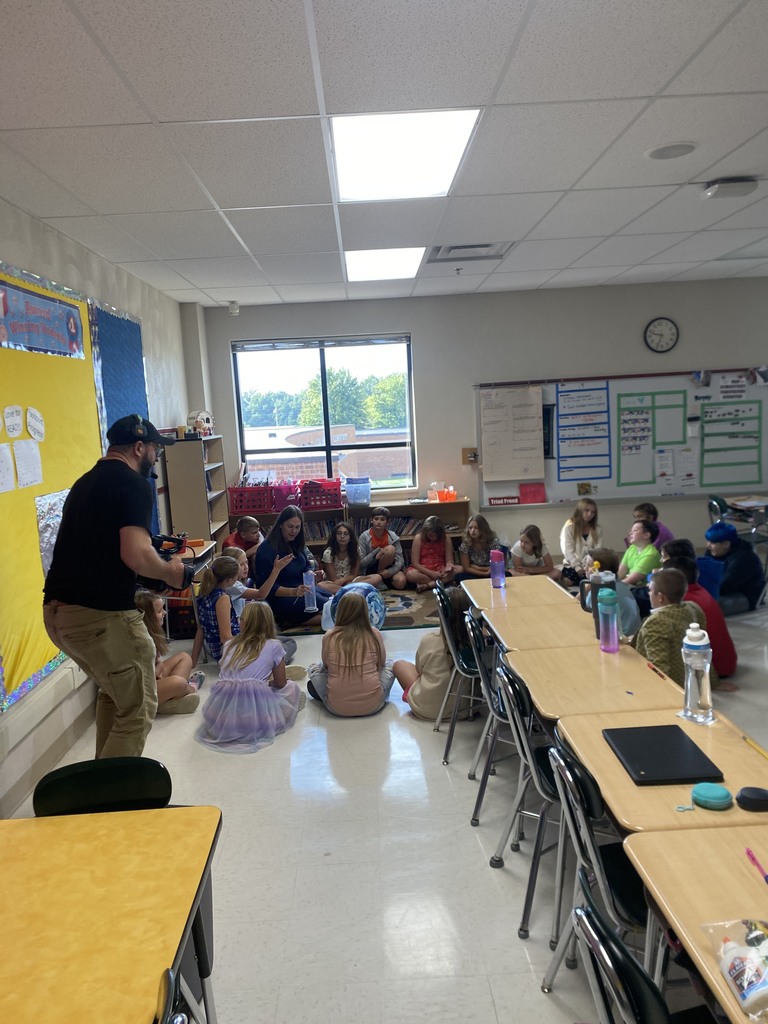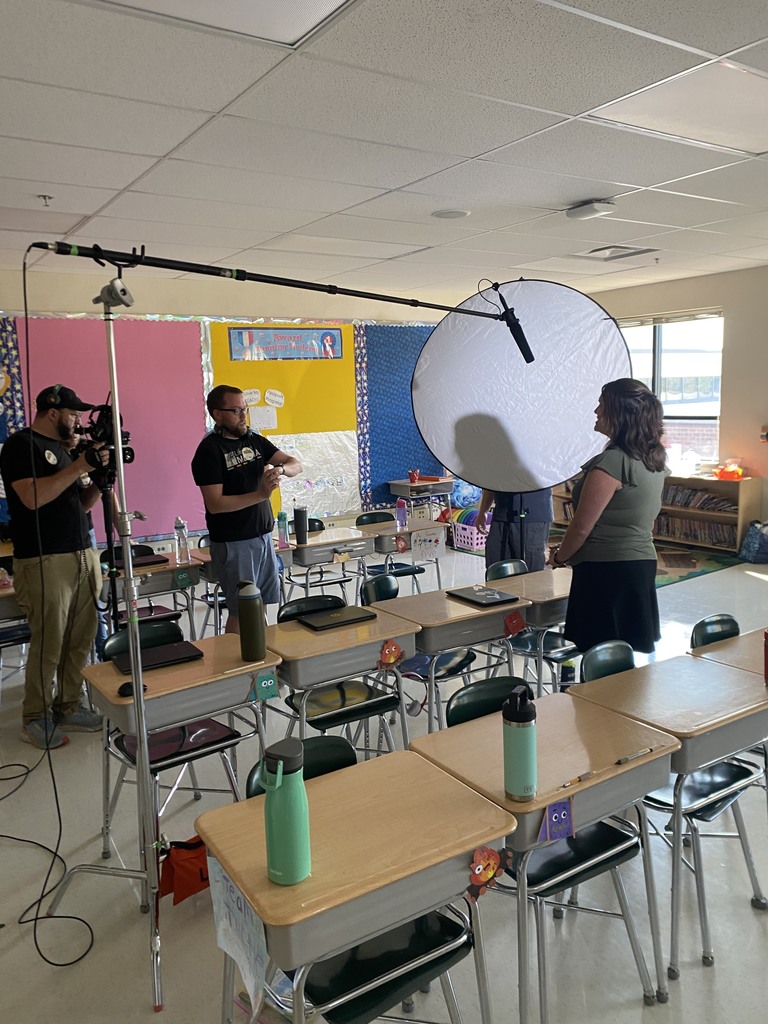 Henning Stars! Tomorrow is Friday! Wear your Triad / Henning gear!!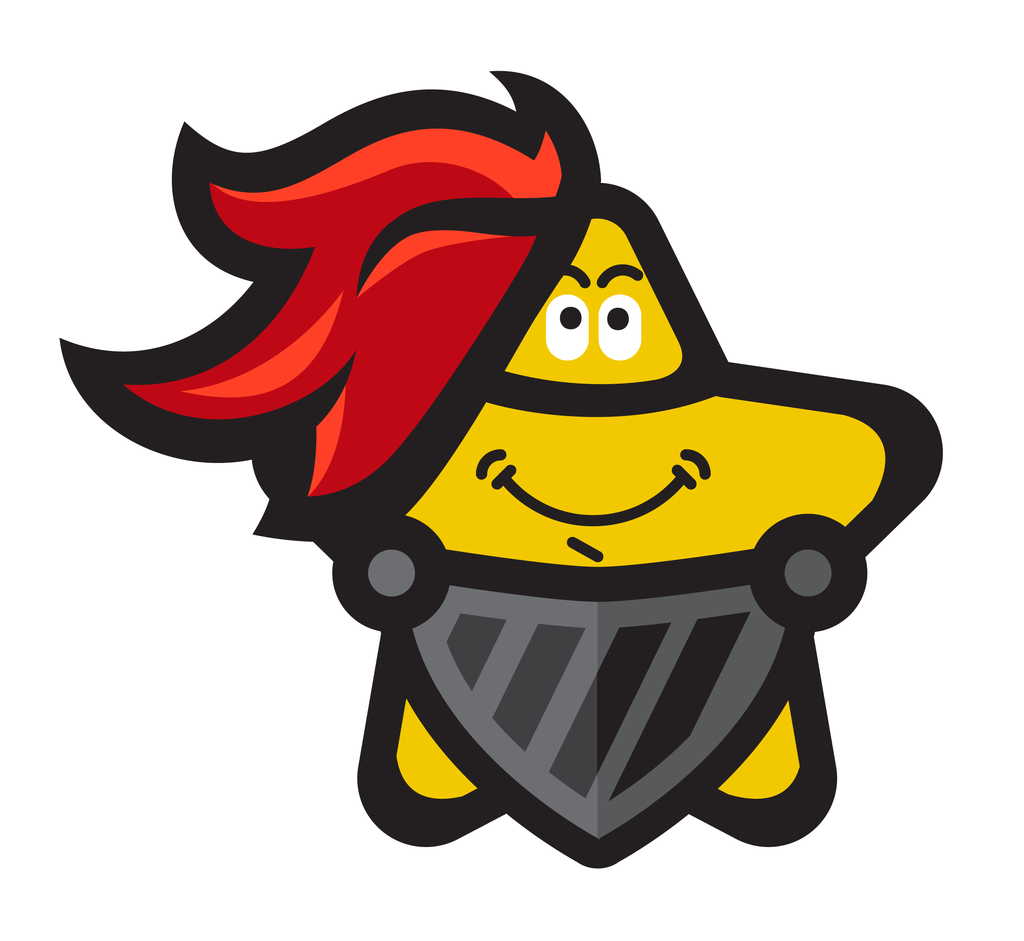 Tomorrow is our first High Five Friday! Wear your Henning /Triad gear!! #TriadTogether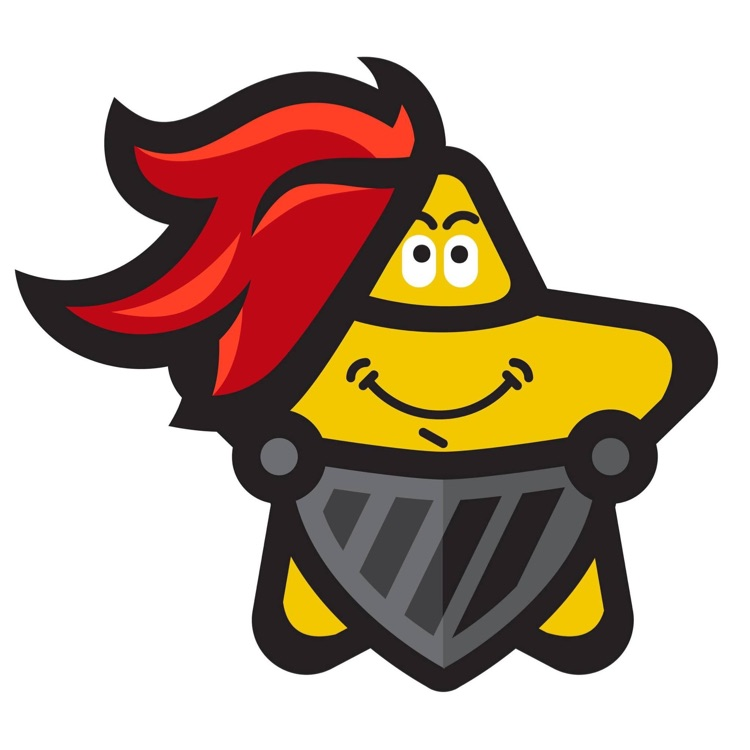 Happy First Day of School! We are so excited to see you this morning! May this year be the best one yet! #TriadTogether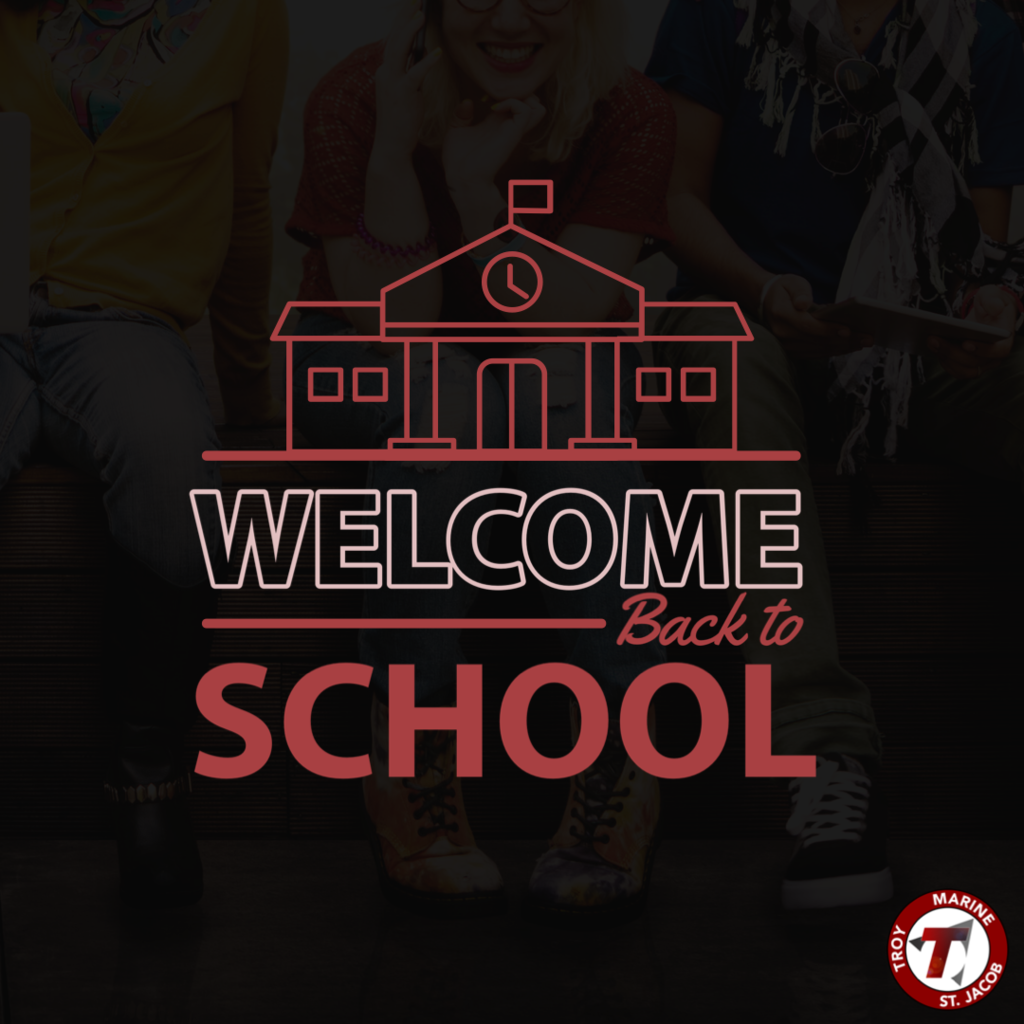 Happy Friday Henning Families! Check out our Pre-K and Kindergarten flyer for details regarding Orientation!
Happy Friday Henning Families! Are you ready for a brand new year? Check out our Open Building Flyer! #fourmoredays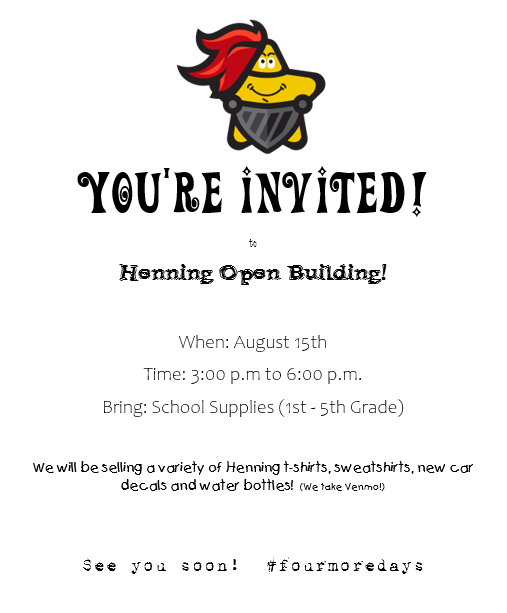 Dear Triad Community, I hope that you are all enjoying your summer. As some of you may know, we are replacing our roof top units at the high school. Therefore, the high school campus will be closed from July 10th-14th due to the crane lifts that will be used for this process. Safety is of the utmost importance when it comes to using a crane, and we want to make sure that everyone is kept safe while the work is being conducted. We apologize for any inconvenience this may cause, but we believe that it is necessary for the safety of everyone. Thank you all for your understanding and flexibility. Brian Mattingly Director of Facilities Triad CUSD2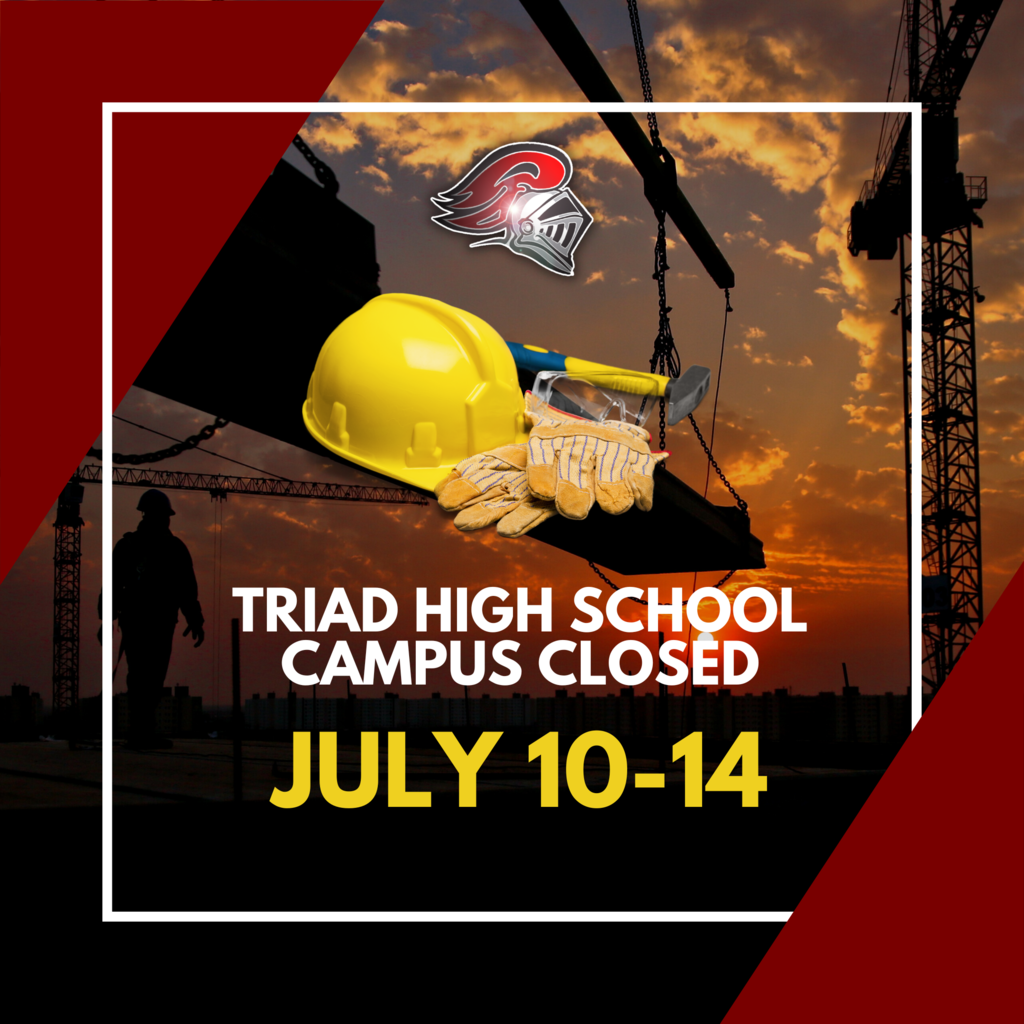 Happy 4th of July! 🇺🇸🎆 Join us in celebrating this day as we honor the spirit of freedom and independence that makes our nation great. 🗽Wishing our Triad community a safe and joyful holiday filled with fun, family, and fireworks! Stay safe and enjoy this special day.



The Triad Summer Lunch program has begun and is available Monday - Friday from 11:30 AM - 12:30 PM at locations in Troy and St. Jacob. For more information, view the graphic below or visit
https://5il.co/1v5zv