Parents, Skyward appears to be up and running again. Thank you for your patience. #FingersCrossed

Educators from the Triad School District attended a week-long conference in Collinsville, IL dedicated to creating programming to strengthen youth and staff mental health opportunities for the upcoming school year. You can read the release at
https://www.tcusd2.org/article/810010
Triad Parents and Guardians: Have you heard about our Birth to 3 program? Check out this flyer! #TriadTogether
CAH Parents and Guardians: It's Friday! ALL of our students PreK through 5th grade will be in the Henning House today! #TriadTogether
CAH Parents and Guardians: Thanks to everyone who attended the Henning Elementary Open Building tonight! The first full day for our 1st through 5th grade students is tomorrow! Check out the breakfast/lunch menus! #TriadTogether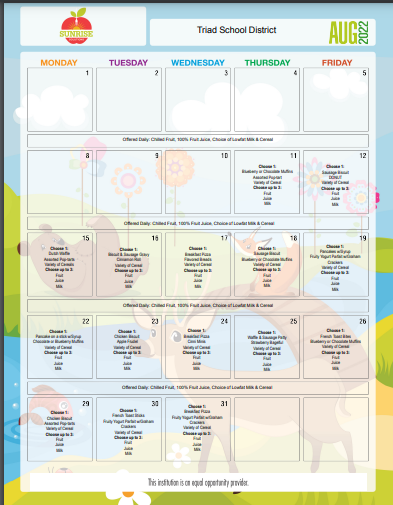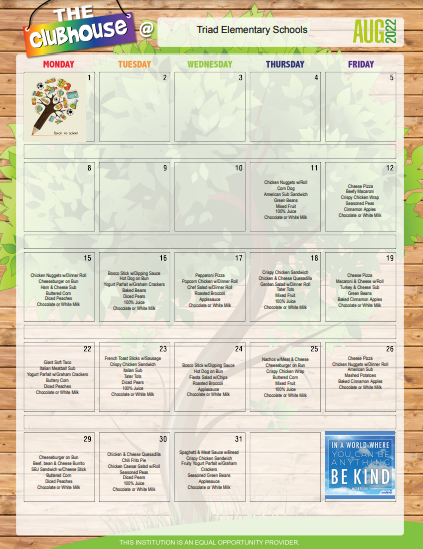 CAH Parents and Guardians: PreK and Kindergarten Orientation will be held at Henning Elementary tomorrow during the morning and afternoon! Please enter the building through either the PreK or Kindergarten doors. #TriadTogether
See you all soon!
Shout out to Manager Angela Higdon ofTroy Dunkin' Donuts for feeding the Henning Elementary Staff this morning! #TriadTogether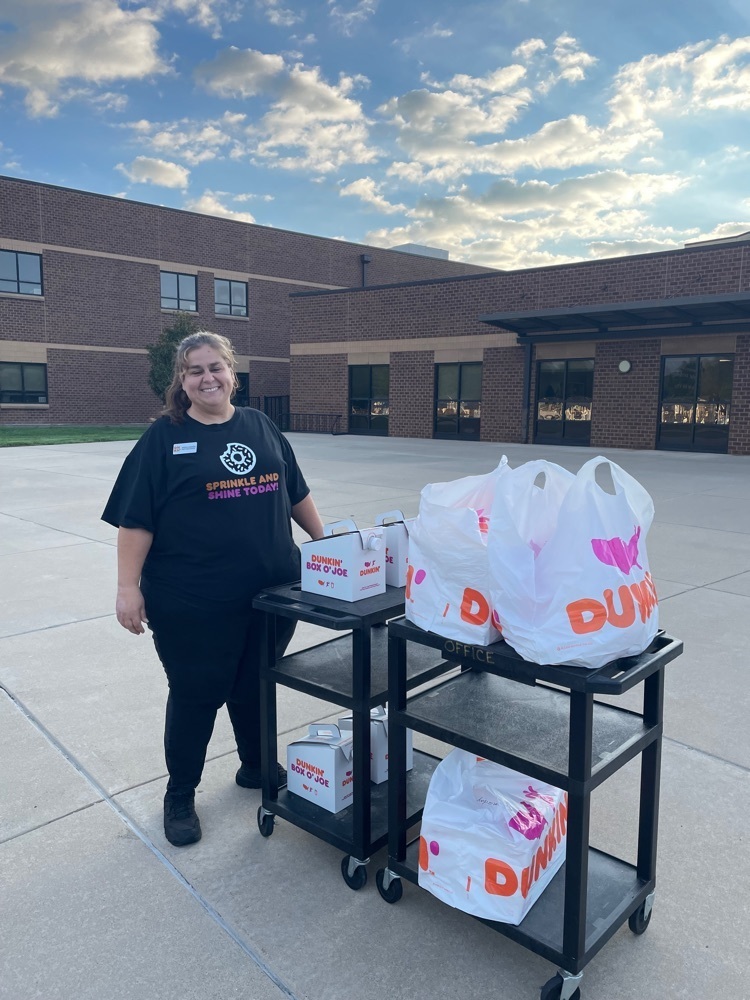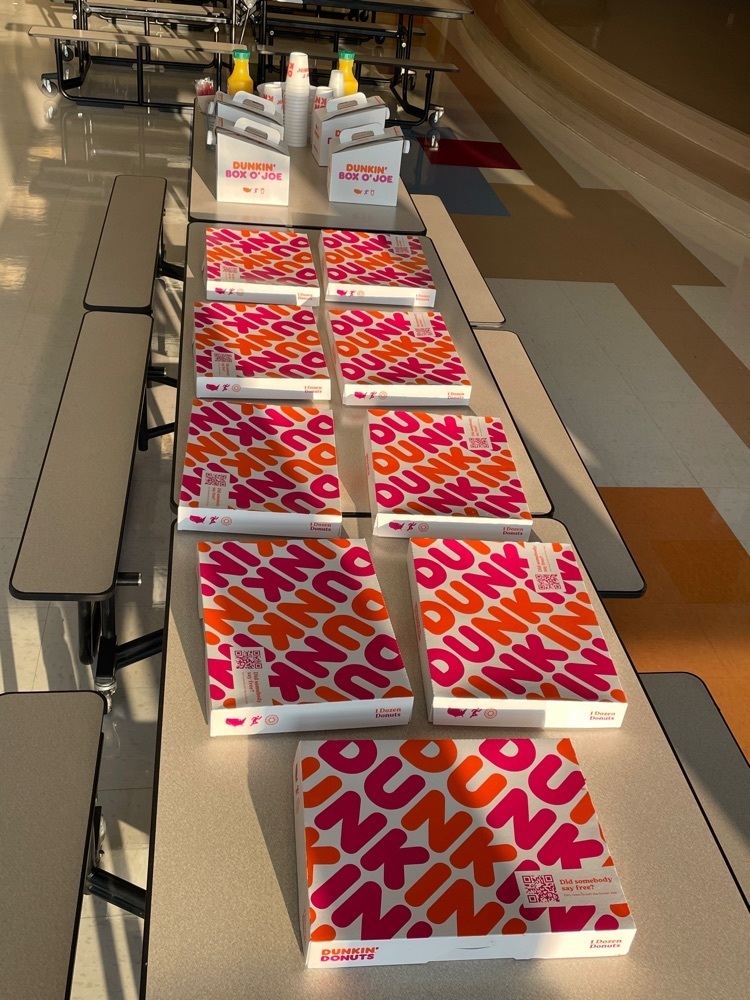 CAH Parents and Guardians: Henning Elementary will host an Open Building tomorrow from 3:00 p.m. to 6:00 p.m. Parking can be utilized on all sides of the building. See you tomorrow! #TriadTogether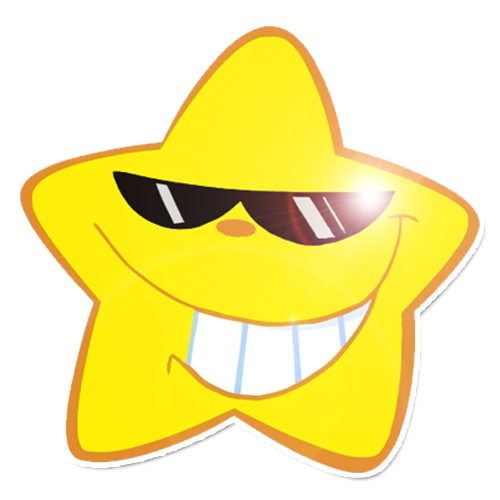 C. A. Henning Elementary Open Building is next Wednesday, August 10th from 3:00 p.m. to 6:00 p.m.! #sixmoredays #TriadTogether

Now hiring Paraprofessionals at Triad Middle School and Triad High School for immediate employment! Starting rate is $15/hour. Please contact Linda Kowalski, Director of Special Education, at
linda.kowalski@tcusd2.org
or 618-667-5400 x1213.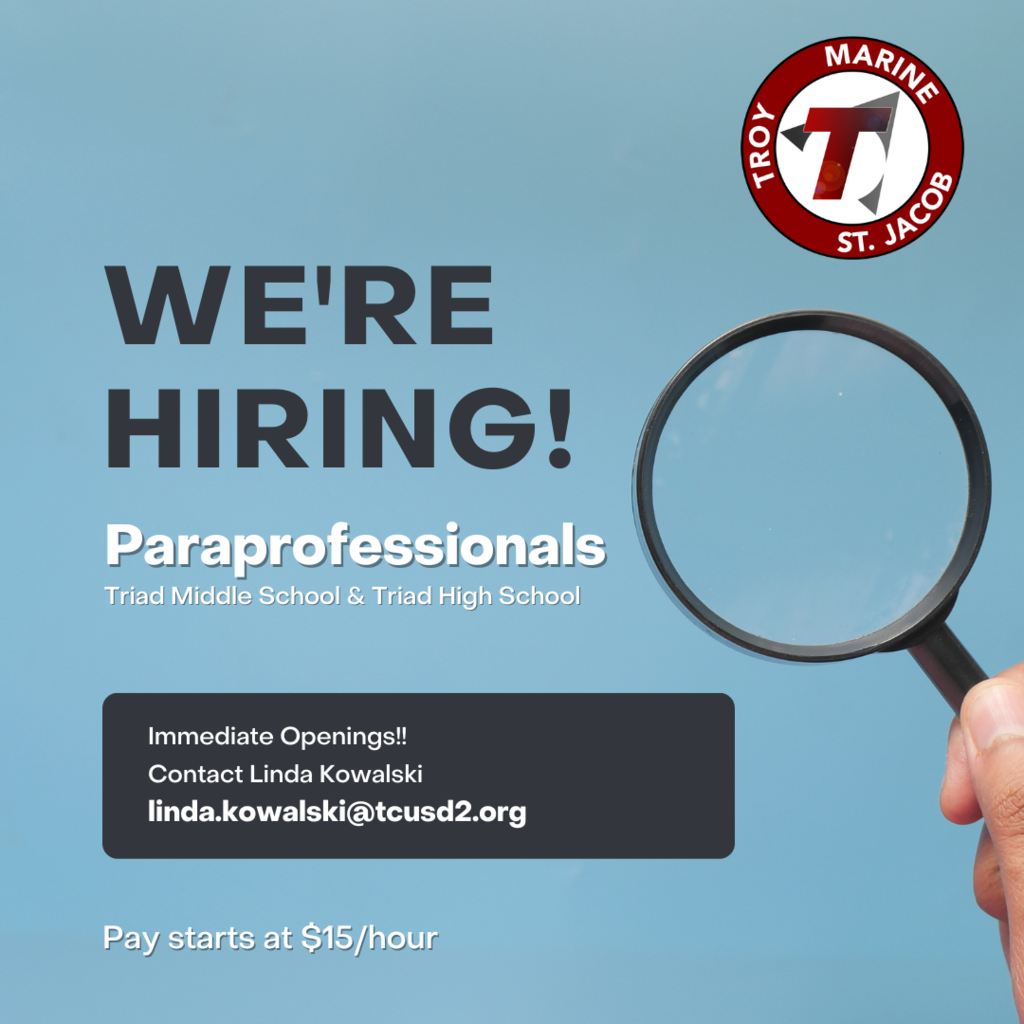 Student homeroom teacher details will be accessible in the Skyward Parent Portal by 4:00 p.m. today! #eightmoredays
GMAIL ACCOUNTS It has been brought to our attention that our update emails may have been delivered to spam/junk for anyone with gmail accounts. Please check your spam/junk folder if you have not received any emails from Henning Elementary. If you need to update your email or phone, please contact our office.
Hello families! The Troy Grade School PTO Bubble Run 5k and Fun Run is less than a month away!! This race will be a great way to kick off the 2022-2023 school year and TONS of fun! T-shirts are only guaranteed to sign-ups received through July 31st. Not a runner? That's okay! Walkers and runners of all paces are welcome. The funds raised will support the students and teachers at both elementary schools. Sign up online at-
https://register.chronotrack.com/r/66761
. Thank you for your support!
Henning Parents! Teachers will begin to ready classrooms next Monday and would LOVE to see class lists! If you haven't registered your child(ren) for the 22-23 school year in Skyward, please login soon so we can assign teachers! #22moredays #triadproud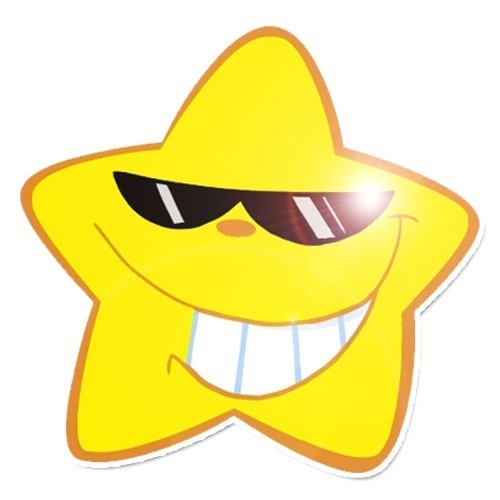 We're excited to announce registration for Beyond The Bell is now open for the 2022-2023 school year. For more information about the program, our program coordinator, or to register, visit
https://www.tcusd2.org/page/beyond-the-bell
.